Create emotional resilience to reignite your spiritual light!
Guidance from me is delivered through love, compassion, and patience. I will be your support as you see a different perspective about your life and gain a deeper understanding about yourself; recognizing your truths in a way that builds your self-confidence and sets you up for an empowering and exciting new chapter.   Be warned – I may give you a little nudge here and there to get you out of your comfort zone.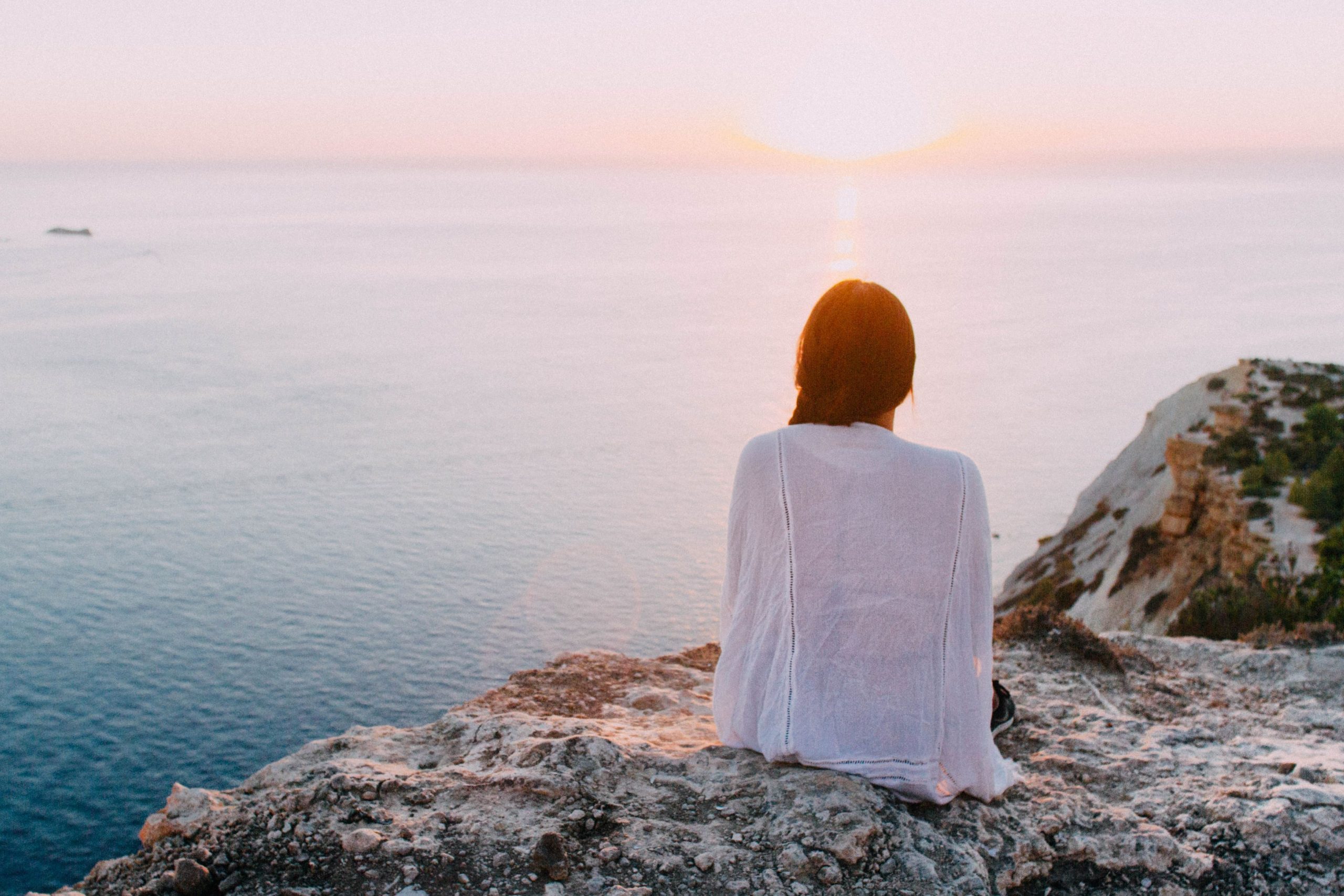 if your energy is depleted from being the "fixer" – taking care of everyone else and having no energy or time for yourself
if you are tired being the "people pleaser" – conforming to what you think others want you to be.
if you are exhausted in your efforts of being a"control freak" – trying to get everyone else to change and conform to your way of being.
if you struggle in being "with" yourself; don't like yourself; or you don't really know who you are.
if your negative self-talk is on replay and you need help to change it.
if you are drowning in the shame and guilt from the choices you made or the experiences you have had.
if you are tired of being held in "bondage" to your past that is keeping you stuck from living the life you desire.
Not sure if coaching is for you? Let's get started with a 15 minute discovery call ...
Amie is filled with love and light. She provides me direction and tools to use for a joy filled life. I'm grateful for Amie and suggest to all my friends that they too seek her guidance. She's an excellent coach
Coaching is a transformative process of your thoughts, emotions, physical being and spiritual being and is a form of intentional relationship between a client and a coach that fosters personal and spiritual development.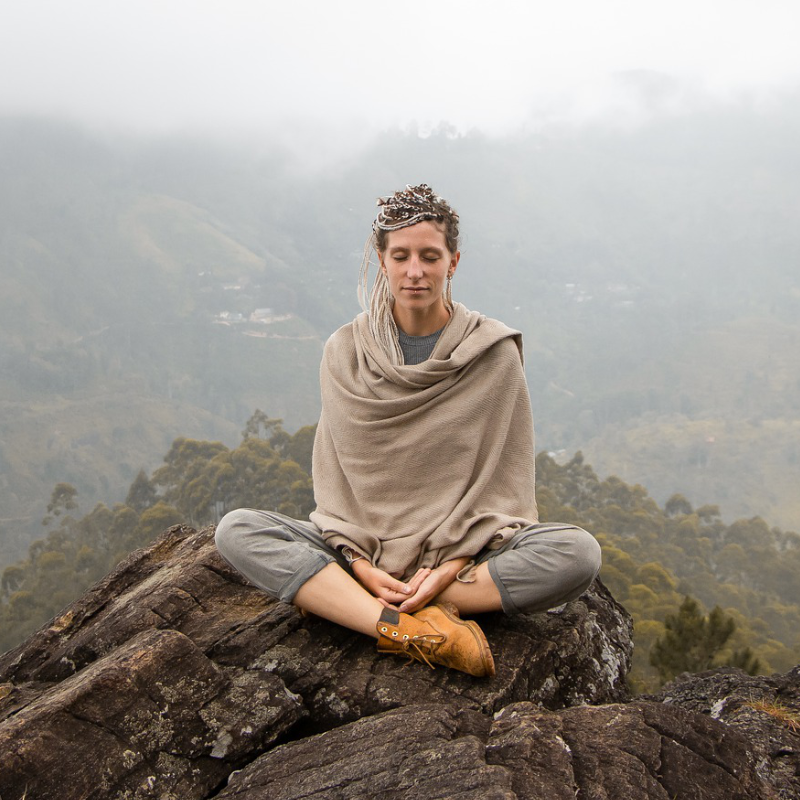 This coaching experience may help in learning different techniques to incorporate in a meditation practice to bring peace and relaxation to the mind and body from the day to day stresses.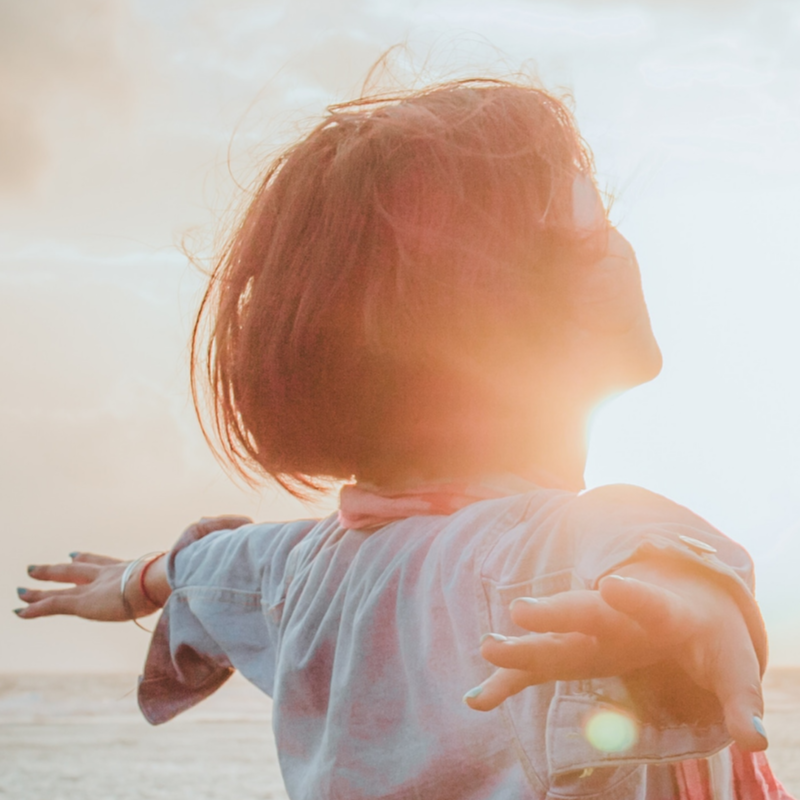 This process may be used for fears, phobias, changing behavioral patterns & unhealthy habits, developing different viewpoints about life experiences, inner-child healing, and more.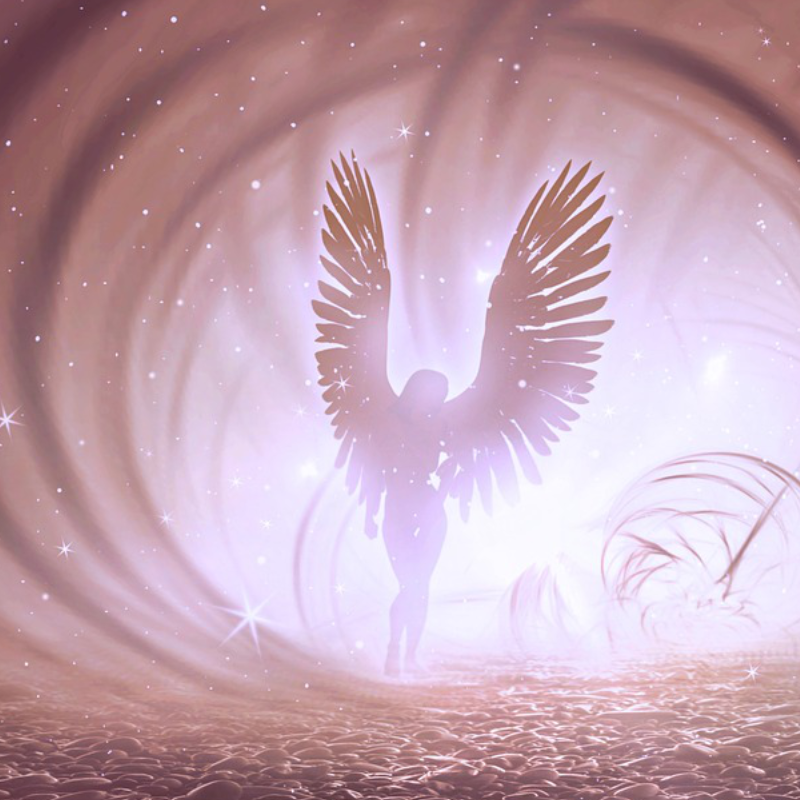 People usually get an angel card reading because they are seeking a solution to a problem they may be currently facing, which could be involving a topic about romance, finances, career or their health; and others are simply open-minded to whatever messages are revealed.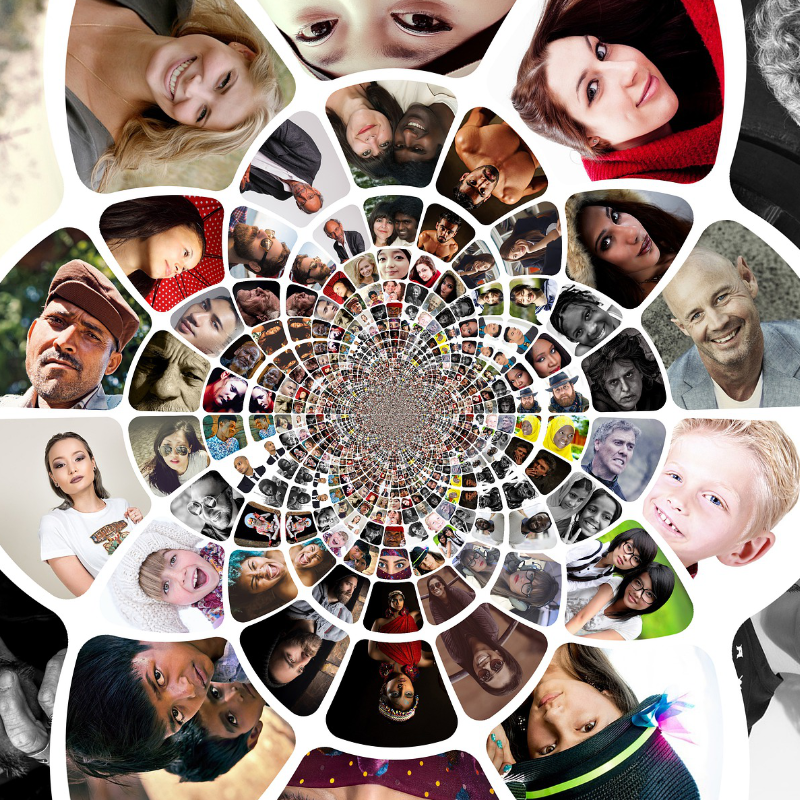 Opportunities to gather in a group setting to learn, grow and expand together. Virtual and in-person events offered. Be sure to check out my upcoming events.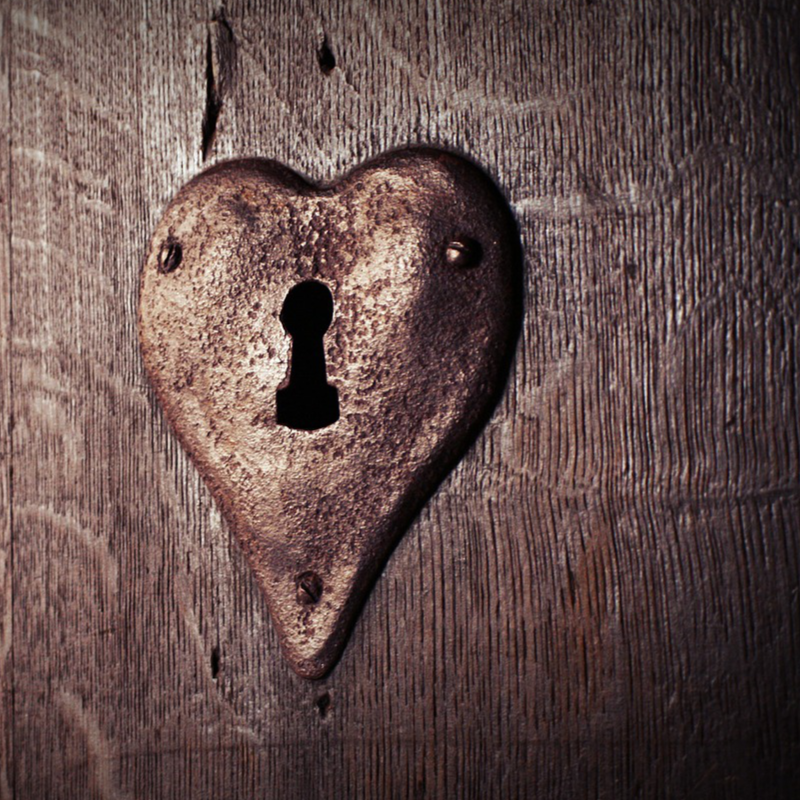 Check out the products available to you to help you on your journey of transformation and creating the life of your dreams.